First Capital is known for owning and operating a portfolio of high quality commercial real estate across Canada. However, First Capital is also known for its people and as an organization dedicated to giving back in the communities in which we operate. Poverty and food insecurity is a key area that First Capital is focused on addressing through the FCR Thriving Neighbourhood Foundation.
We sat down (virtually) with a handful of our tenants to highlight the individuals who are driving forces within First Capital neighbourhoods. In our first instalment of this series, we have the spotlight on Michelle Berry, Executive Director of Shelley Cares Foundation and owner of Shelley's Delight, opening soon in Parkway Mall.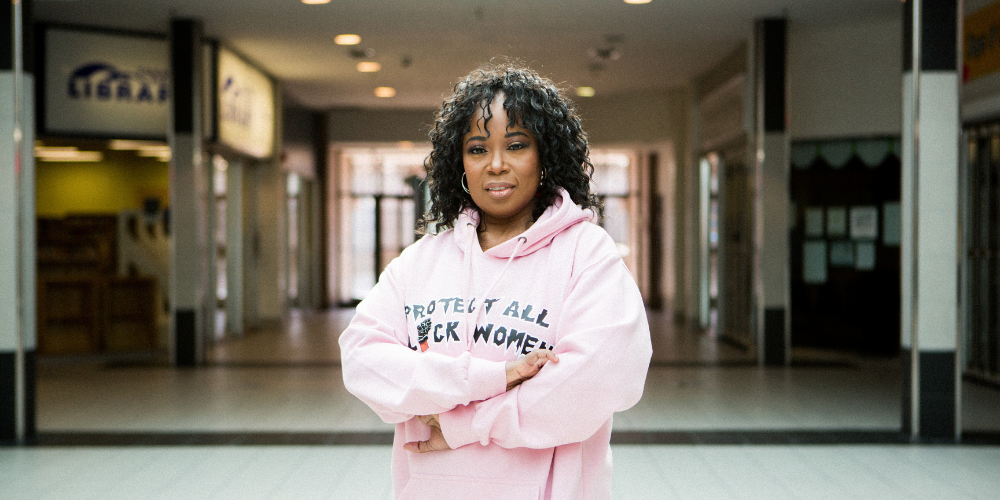 Growing up in Guyana, food was always the centre of Michelle and her family's life, so it was no surprise that Michelle's love for food led to her starting a catering company in Toronto. Through her work, she noticed that low-income families, seniors, and homeless community members were struggling – particularly with food insecurity.
What started with serving one-off meals to people on the street eventually led to the creation of the Shelley Cares Foundation in 2018. Since then, Michelle and her team have embarked on a mission to positively impact local communities by confronting the issue of poverty and hunger.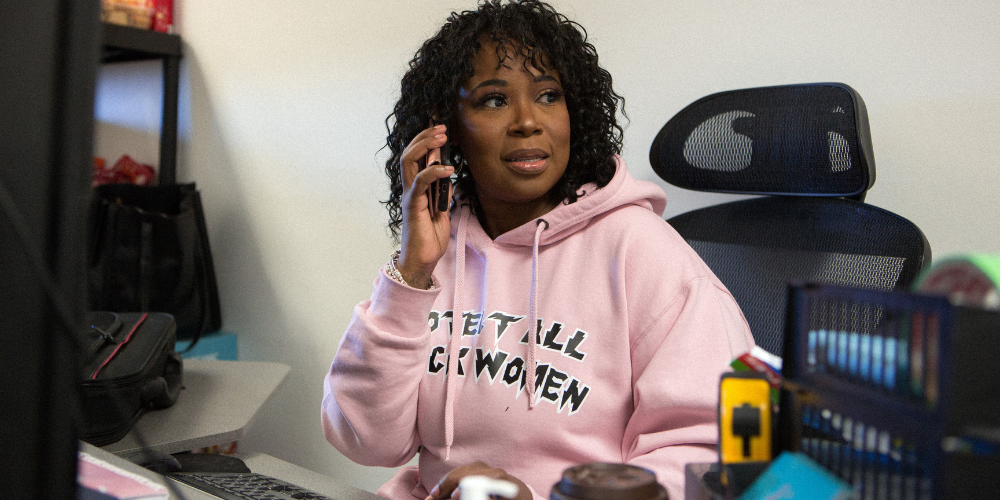 Based out of Parkway Mall, Michelle and her team have launched a variety of initiatives aimed at tackling poverty and food insecurity in the community, including: a food basket program feeding over 450 neighbours in need, a community pantry serving over 65 clients monthly, and a series of community events bringing hundreds of people to the resources the foundation provides.
Through these endeavours, Shelley Cares Foundation alleviates hunger by providing safe, nutritious, and culturally appropriate food to low-income families, unemployed and under-employed adults, seniors citizens, new immigrants, homeless individuals, and those with developmental disabilities living in Scarborough and surrounding areas.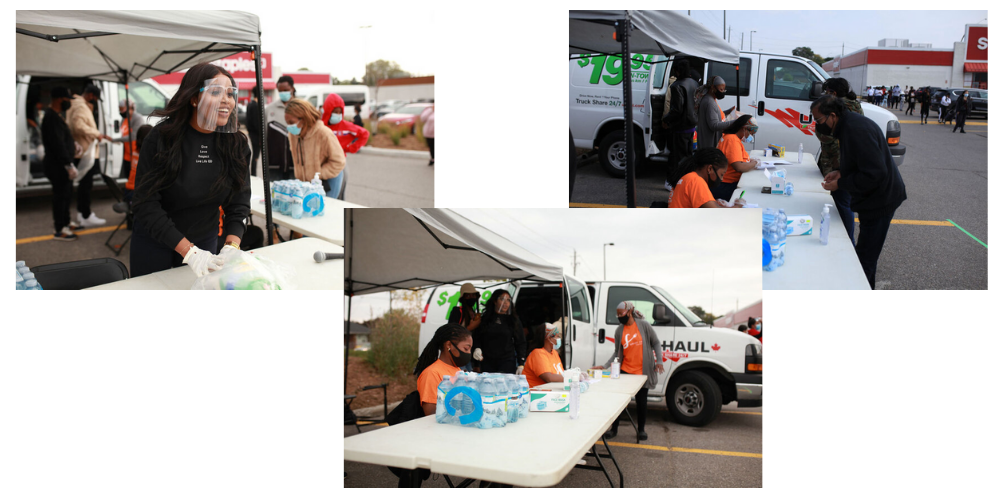 Michelle has even more planned at Parkway Mall. Later this year, Michelle will launch Shelley's Delight, a social enterprise that will serve the community an eclectic mix of Carib-fusion cuisine. A portion of the revenue will go directly to help fund Shelley Cares Foundation programs, such as the newest Seniors Spotlight initiative to engage our senior citizens and provide them with health and wellness opportunities.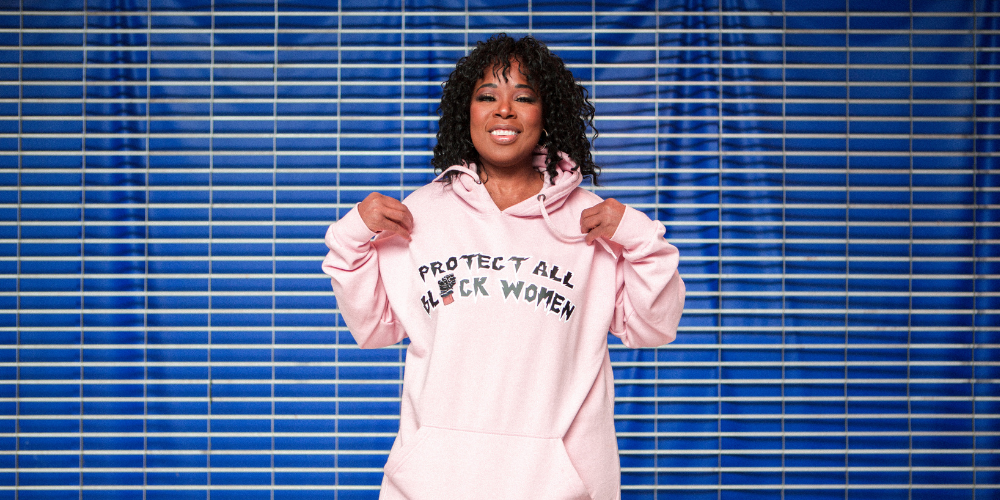 The pandemic does not stop these great initiatives. Michelle and her team are looking forward to a return to more in-person events and community outreach. We are proud to support the Shelley Cares Foundation, and look forward to the launch of their new social enterprise! Thank you Michelle for your work in the Scarborough community.
You can learn more about Michelle Berry and the Shelley cares foundation – or make a financial contribution – here: www.shelleycaresfoundation.com/donate