Grow Your Career With Us
Across our portfolio, our people are our most valued asset – they are at the core of everything we do. As a leader in Canada's real estate industry, we strive for excellence in all aspects of our business, and our people are no exception. We invest in those who are passionate about what they do, are always willing to put their best foot forward, and are dedicated to working together to drive innovation and achieve success. Challenging, exciting, dynamic, and rewarding; FCR's workplace offers enriching opportunities to grow and contribute meaningfully to our neighbourhoods.
What Our People Think
*Employee pulse survey November 2022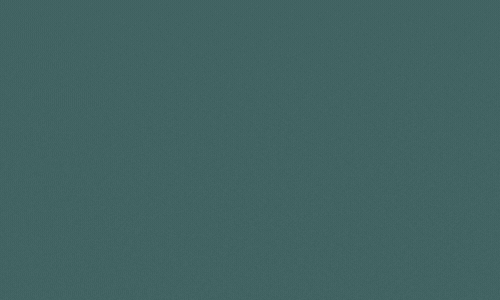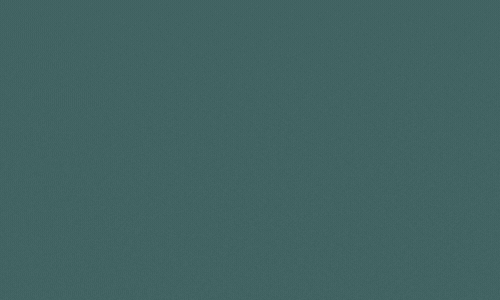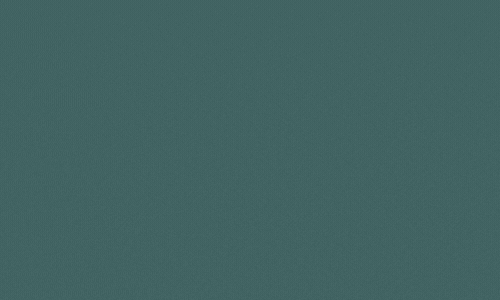 "Everyone is welcome – our company is a community of belonging, diversity, equity, and inclusiveness. By creating a safe and respectful work environment that embraces different perspectives and lived experiences, we strive to inspire everyone to bring their best selves to work."

– Michele Walkau, Senior Vice President, Brand & Culture
Our Values
We Invest In People
Along with our competitive compensation packages, we're always thinking of new ways for our people to share in the company's success. That's why we're proud to offer an employee unit purchase plan that is matched up to $1,500 yearly, a RRSP match of up to 5% annually, and an extensive Employee Assistance Program. We also offer fully paid extended healthcare benefits and we encourage our people to live a healthy lifestyle with additional wellness and exercise subsidies.
Along with our Long Service Awards, we also celebrate our people by our annual Best & Brightest Awards. These awards are given to staff who have demonstrated one or more of our five values and are prized with $2,500 worth of FCR units and an extra week vacation.
We understand that some employees may benefit from the availability of a flexible work schedule. We offer flexible work hours and a hybrid work model where people are required to work in office three days a week. We want to enhance our employees' job satisfaction, boost productivity and creativity, and decrease the total amount of time spent commuting to and from work. Note: certain roles may require to be in-person full time.
Our people are our greatest asset and investing in their mental wellbeing is paramount to achieving a thriving workforce. That's why we offer up to $2,000 of yearly coverage for mental health support including therapy and medication. We also offer weekly virtual wellness and fitness classes such as guided meditations, yoga classes, and more.
We like to recognize those who have long served FCR. At the end of each year, we host our Long Service Awards ceremony where we recognize and reward those who have been with us for 5, 10, 15, 20, and 25+ years. Hard work, commitment, and loyalty never go unnoticed.
We recognize the importance of continuous learning and development and will reimburse up to a maximum of $3,500 per calendar year towards tuition and course fees. We want our people to thrive, learn, and grow their skillsets and our Tuition Reimbursement program does just that.
Between Christmas and New Years, our offices are closed. This time off does not count against our staff's vacation days as we want our people to relax and unwind for the holiday season.
Every summer and holiday season, we host company-wide socials and invite all employees across all departments to come together, mingle, and enjoy some fun activities.
Every month, we host in-person lunches at each of our offices. We order from various local restaurants and our people get the opportunity to pre-order what they'd like to enjoy that day. Dietary needs and restrictions are our priority.
We value connections and relationships. That's why we offer our employees up to $1,000 for referring friends or peers for our open roles.
All employees are eligible to take pregnancy and parental leave of up to 78 weeks in accordance with provincial guidelines. We also support parents-to-be with a subsidy for IVF (up to $15,000 if needed) as well as maternity and parental leave top-up payments, to 80% of salary for up to 12 weeks.
Professional Growth
To build a strong team, we invest in our people and provide them with the right tools to succeed. From there, we collaborate and strive toward a common goal. At every opportunity, we complement each other's thinking and push to make ideas stronger. Our people feel supported and challenged to do their best work, while enjoying a comfortable work/life balance. Not only do our leaders take pride in mentoring the next generations of real estate professionals, but we also offer various programs and perks that help them grow, including our learning and educational platform, esteemed intern program, and our tuition & education reimbursement policies.
Culture & Diversity
Our people are what makes us different. That's why we work collectively to build a company culture similar to how we build communities. We believe that different perspectives and backgrounds fuel the diverse and inclusive approach to everything we do. Our employee-led ED&I council is the engine that drives these matters forward from our workplace practices, all the way to our neighbourhood outreach and initiatives.
We are also proud employee partners with the Canadian Centre for Diversity and Inclusion (CCDI) and Pride at Work Canada.
Accessibility
We are committed to workplace diversity and provide accommodations to applicants with disabilities throughout our hiring process as well as during your time as an FCR employee. If you require accommodations through any aspect of our process, please let us know and we will work with you to meet your needs. Feel free to email us at careers@fcr.ca if you have any questions about our accessibility services.
We also offer staff accessibility and disability training to foster a safe, accessible, and respectful workplace.
Hear from our Team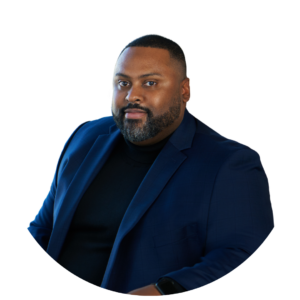 Marcel Parsons
Asset Strategy – Central Region
"Being a boomerang employee, the culture is one reason that brought me back. One of First Capital's strengths is its employees and the culture amongst them"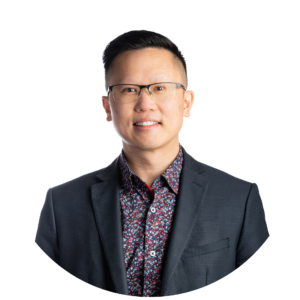 Andrew Chau
Operations – Western Region
"First Capital offers great incentives and opportunities for growth within the company. The highly motivated team provides great mentorship to achieve your career goals. I have been with First Capital for 15 years now and I am extremely proud to be part of the Team"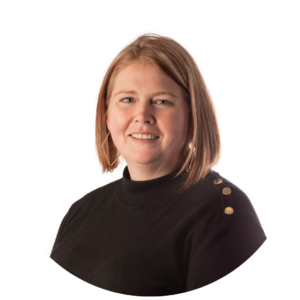 Genevieve Allard
Leasing – Eastern Region
"First Capital has allowed me to grow as a professional and not be afraid to ask questions to challenge the status quo"
Careers Blogs
Agencies
We do not accept unsolicited assistance from search firms/employment agencies for recruitment.
All resumes submitted by search firms/employment agencies to any employee at First Capital via email, the internet or any other method without a valid written search engagement in place will be deemed the sole property of First Capital.
First Capital has a Preferred Vendor of Record list in place for all recruitment services. If you are interested in providing information about your organization for future consideration on our Vendor of Record list, please send an email to careers@fcr.ca with an overview of your services.
Employment Offer Fraud Warning
Please click here to see our recent statement on Employment Fraud.