Welcome to the village!
The burgeoning area known as Liberty Village continues to undergo a dramatic transformation. With original facades of its heritage carefully preserved, it has evolved into a contemporary community in which to live, work and play. Welcome to the village!
Step into the Neighbourhood
Metropolitan, hip, eclectic and easily accessible, Shops at King Liberty has become a retail hotspot in one of the city's most vibrant and desirable locations. The gentrification of Liberty Village has seen an influx of a hip urban crowd.
Not only is the area catering to the single professionals, it is also attracting young couples, families, and ex-suburbanite empty nesters, making for a unique and diverse mix of tastemakers and trend shapers. Liberty Village is home for décor retailers such as West Elm and EQ3, and popular dining destinations including Mildred's Temple Kitchen and Burger Drops. The village has your everyday needs covered too, whether it's to visit Starbucks, the LCBO or Metro, or to work out at the 24-hour GoodLife Fitness.
There's simply no other place like Liberty Village, so seize the moment and take a closer look at the opportunities awaiting your business within the Shops at King Liberty.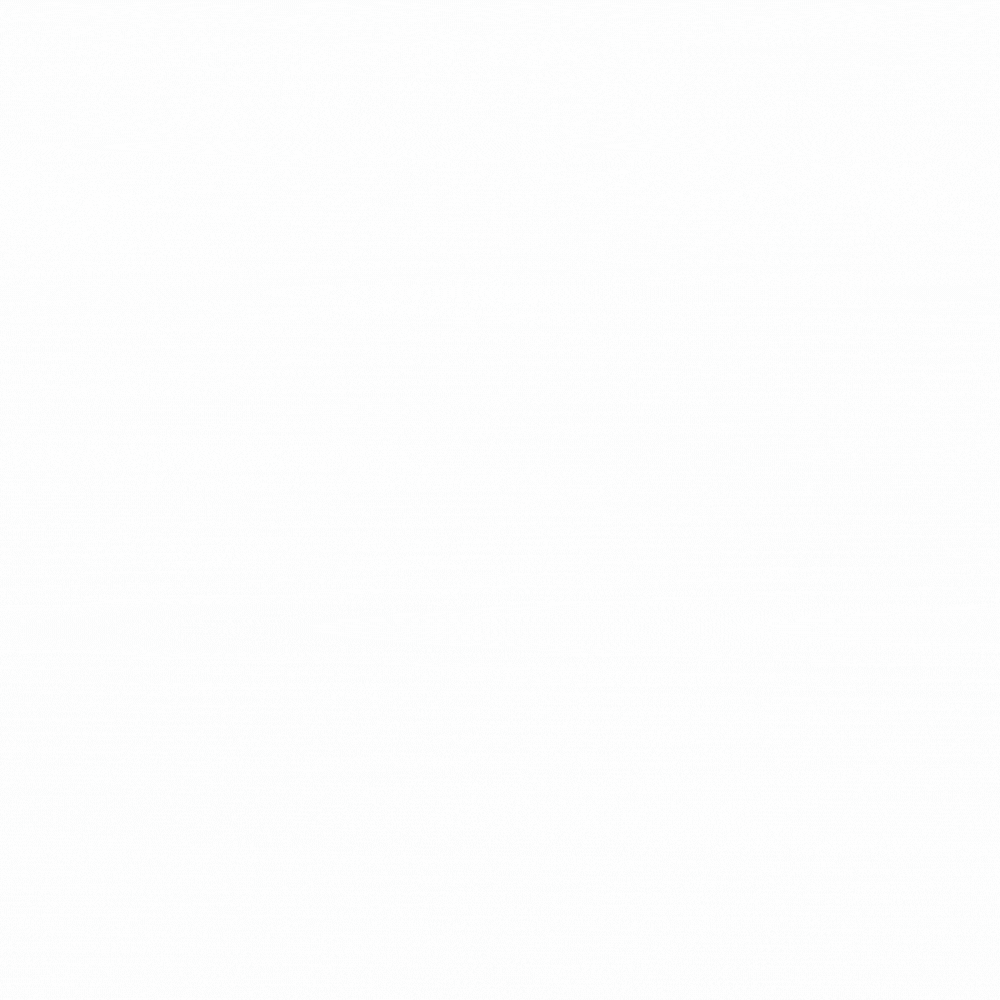 Shop Local
Enjoy a day of shopping throughout the neighbourhood and check out the variety of local businesses, and the brands you know and love!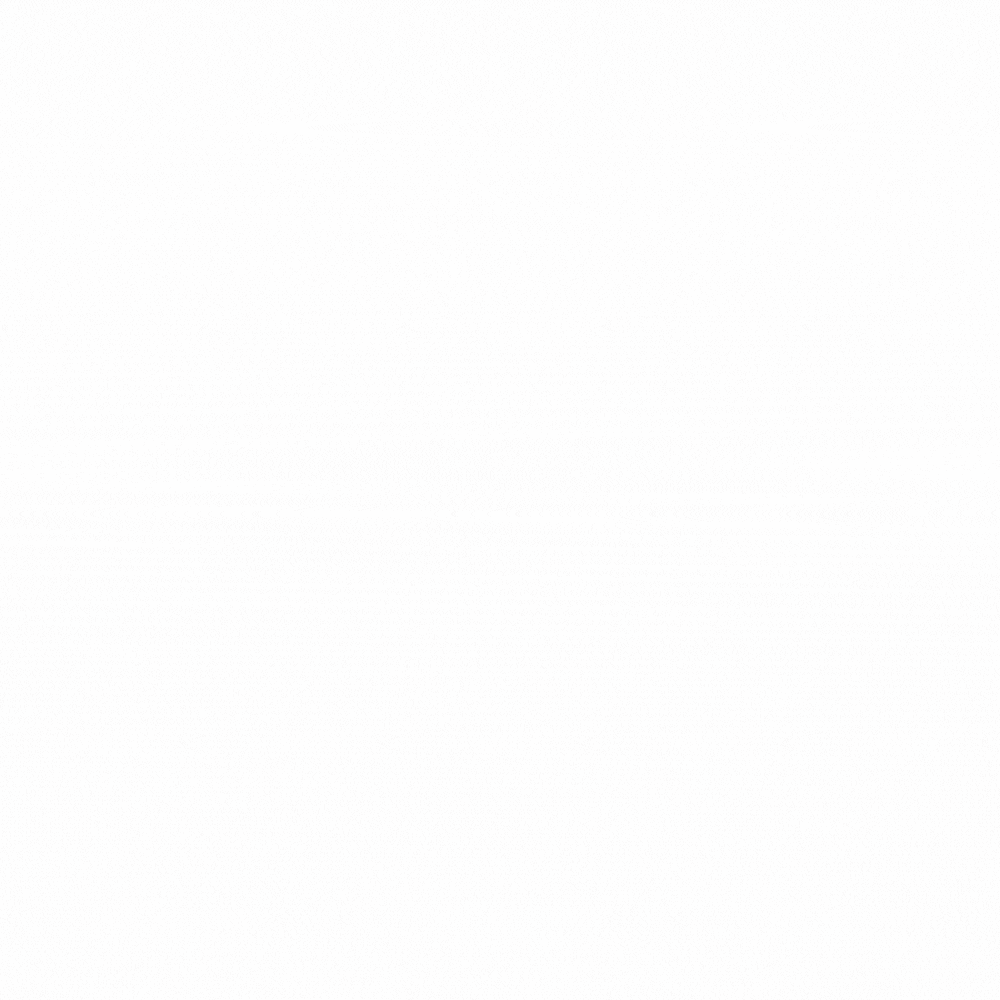 Food & Drink
Start your day with a treat and a coffee, and later sit down at one of many restaurants in the area and enjoy delicious food with friends and family, or grab a quick bite at a variety of quick-service restaurants in the neighbourhood. From Indian to Raman and everything in between, find your dish!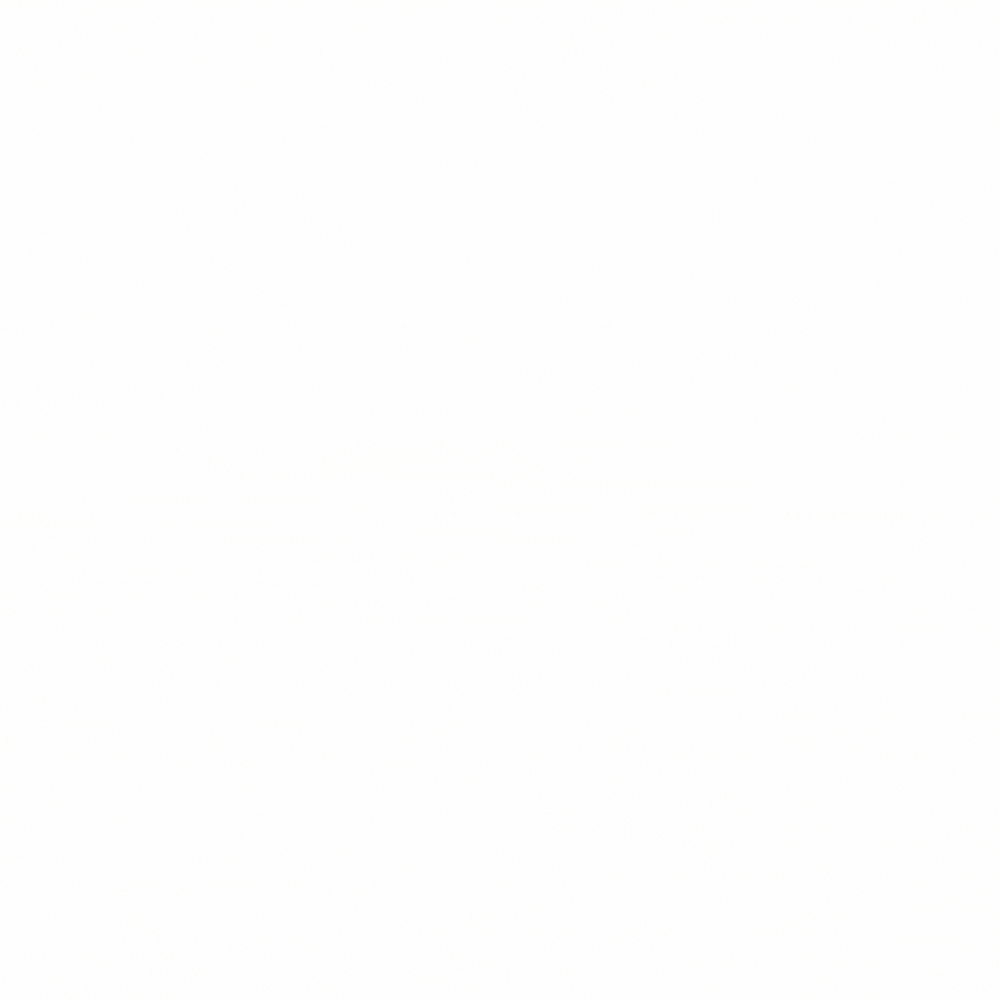 Plenty of Opportunity
Whether you are a small business looking for your first storefront, or a growing business looking to expand, this neighbourhood has the commercial space to suit your needs. With a population of over 500,000 people and an average household income of over $116,000 in a 5km radius, this could be the start of something big for your business!
Explore the neighbourhood
Take a look at the interactive map below to plan your visit or explore the variety of properties that might be right for your business.
Interested in leasing opportunities?