Looking to launch your brick-and-mortar store?
Find the right space for your business in Canada's most densely populated cities with First Capital
We Have a Space For You
We have a portfolio of prime real estate for lease in the fastest-growing urban neighbourhoods across Canada. We'll help you find a space where you can launch your concept and kickstart your business.
We work with businesses and organizations of all sizes to find a space to fit their needs. From retail to office, enclosed malls to corner units, we've got you covered.

Average Population Within
5KM Radius of a Property
304,000

Average
WalkScore
72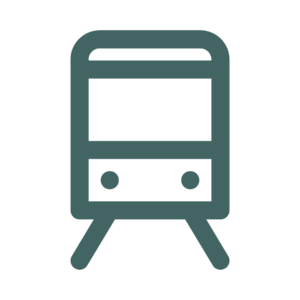 Properties Within
5-Minute Walk to Transit
99%
The Burger Drops Story
For two years, Burger Drops popped up all around the city. From their first backyard event, they eventually moved to back alleys, breweries and even rooftops. Their smash burgers were a huge hit, fans were willing to follow them around as each "Drop" event would sell out. During the pandemic, they shifted to order-ahead & pick-up but grew tired of setting up and tearing down.

They wanted to find a home for their business where their patrons could easily find them. We were was able to source the perfect space for them to transition to their first brick-and-mortar shop.

We're thrilled to have worked with Burger Drops in finding their home in Liberty Village!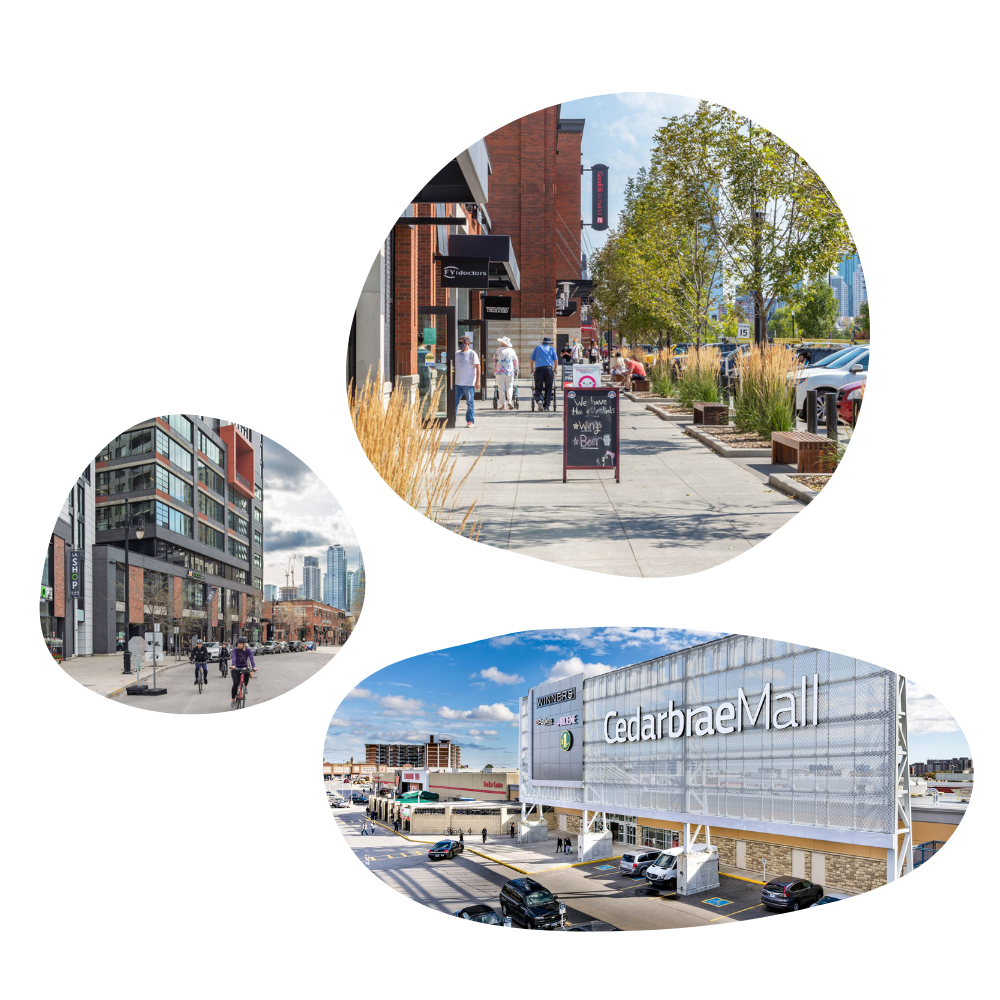 Properties of All Sizes
From local grocery-anchored centres to urban mixed use properties, we have a portfolio of high quality real estate in Canada's largest cities.
Find a space to call home for your business or concept at First Capital! Our team of leasing advisors will work with you to find the perfect fit for your concept.
What are you waiting for? Start your brick-and-mortar store!

150+ Neighbourhoods in Canada
From Montreal to Greater Vancouver, we've got spaces in cities across Canada.
Find a FCR property in cities like Vancouver, Calgary, Edmonton, Greater Toronto, Greater Montreal, and many more!
In Ontario, find a FCR property in cities like Grimsby, St. Catharines, Oakville, Burlington, Toronto, Vaughan, Ajax, Kitchener, London, Ottawa, and many more!
Get in touch to find your perfect space.
We'll happily work to find you a space to fit your needs.
Why First Capital?
First Capital is a leading owner, operator, and developer of mixed-use real estate located in Canada's most densely populated cities. First Capital's focus is on creating thriving urban neighbourhoods to generate value for businesses, residents, communities and our investors.
We're serious about your success.
We're committed to finding the space, terms, and budget that will help your business grow. We'll walk you through the leasing process, start to finish.
We've got spaces of all sizes, in many places.
We're one of Canada's leading REITs with over $10b in assets in over 145 Canadian neighbourhoods. Let us find the space that will feed your needs.
No obligations to inquire.
We'll work with businesses and concepts of all sizes to see if a brick and mortar is best for their business.
Join our Leasing Newsletter.
We'll add you to our quarterly leasing newsletter, so you can browse availabilities at your pace.