How are you helping to Restore Our Earth?
Every day should be Earth Day, however on April 22, 1970, Earth Day was born. This day was created to remind us of the importance of taking care of our planet – it is our only home after all! It is a day of education, empowerment, and conversation. Communities around the world take part in sustainability initiatives and many extend these activities for the entire month of April.
The theme of this year's Earth Day is "Restore Our Earth", which focuses on the importance of reducing our environmental footprint and repairing the damage we have done in the past.
In May 2006, First Capital embarked on the path towards sustainability with our commitment to develop all future properties to Leadership in Energy and Environmental Design (LEED) standards. Since then, First Capital has been pursuing sustainability strategies and initiatives to help minimize the threat of climate change, reduce our environmental footprint, and reach our goal of net-zero emissions by 2050. We are generating biodiverse communities by creating spaces where nature can thrive, while adding vibrant characteristics that can be enjoyed by all.
First Capital is committed to having a positive environmental impact, making our neighbourhoods socially accountable and having thorough and responsible corporate governance practices. Here are a few sustainability projects that we have been working on:
Completing Our Lighting Conversion
We have completed our 5-year commitment to convert all our exterior and parking lot lighting to energy-efficient LED. We worked with local contractors to create spaces with reduced maintenance costs, enhanced aesthetics, and improved visibility, and most of all significantly reduced the amount of energy used. For example, one of our latest conversions was at the Promenade du Parc where we converted all lighting fixtures to LED. This complex will now have an estimated savings of approximately 57,000 kWh annually, which represents a 55% reduction in electricity use. Click here to learn more about this project.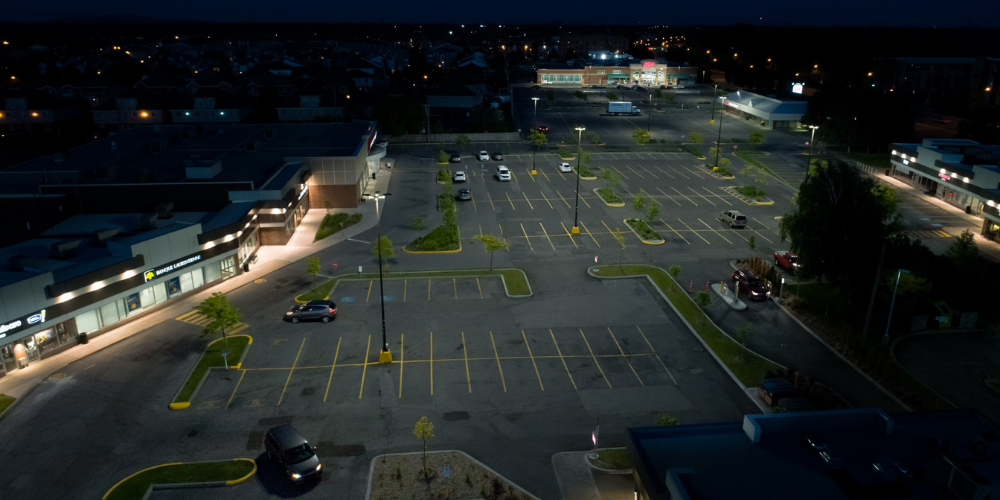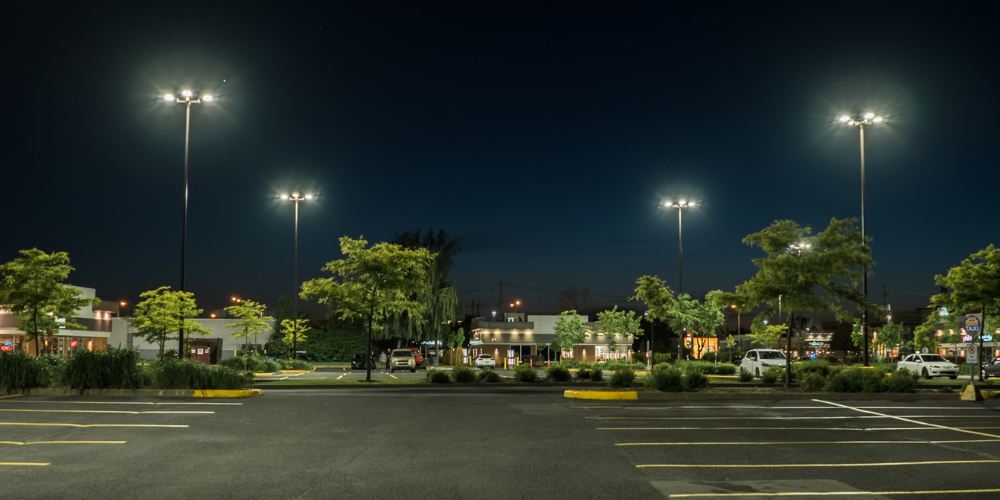 Wild pollinators, such as bees and butterflies, promote healthy biodiversity and are crucial to human survival. Climate change, development and widespread pesticide use are compromising their habitat, and food sources and populations are in decline. Did you know that we currently have urban beehives at eight properties across the country? Below you will find the My Hive pages for our beehives, where you can keep up-to-date on what is happening at the hives and even see pictures of our fuzzy pollinating friends.
We're happy to announce that our bee family continues to grow! This Spring, we are installing hives at three more properties (Morningside, Chartwell and Place Portobello) with plans to add five additional in Spring 2022!

What's more, we are updating our landscape management standards to include native plants and prioritize pollinator species for landscaping at existing properties and in new development projects.

What can you do to help? As our communities continue to grow, local butterflies and bees are losing natural spaces to eat, sleep and raise their young. You can help make your neighbourhood more bee and butterfly-friendly by adding native wildflowers to your garden, yard or balcony.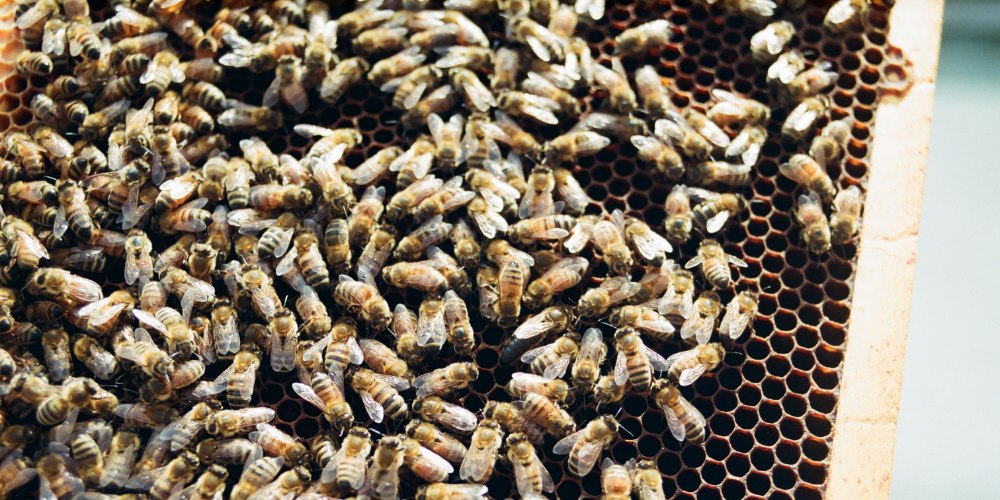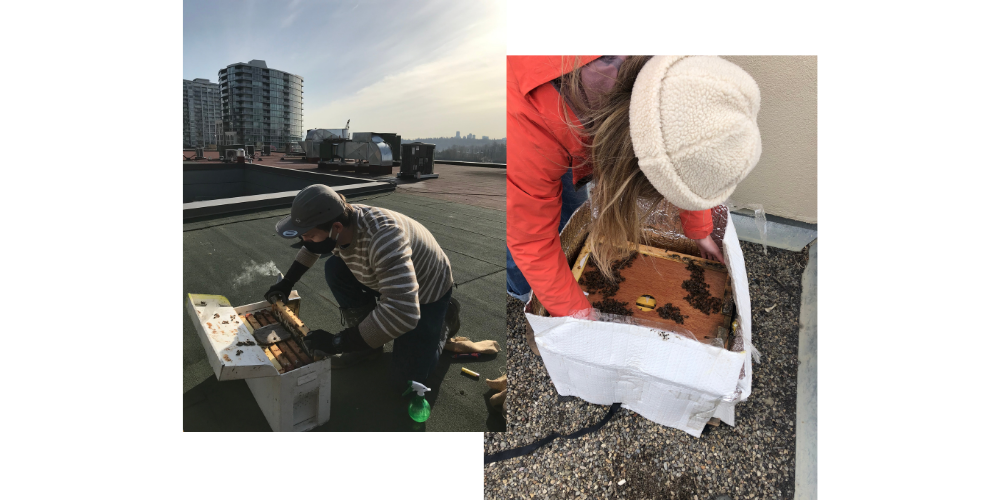 Electric Vehicle Charging Stations
Electric vehicles (EV) save on fuel costs, routine maintenance, and most of all, leave a smaller environmental impact. Just imagine a world with less car emissions!
As EV technology continues to develop and becomes more easily accessible to more people, the demand for better infrastructure will continue to increase. At First Capital, we want to be a big contributor to the expansion of EV infrastructure. At First Capital, we will expand our network of EV charging stations at our properties. We currently have over 160 EV stations installed across 48 properties, and we will be installing 90 more this summer across 40 properties. Our goal is to provide EV Charging at 100% of our properties by the end of 2024.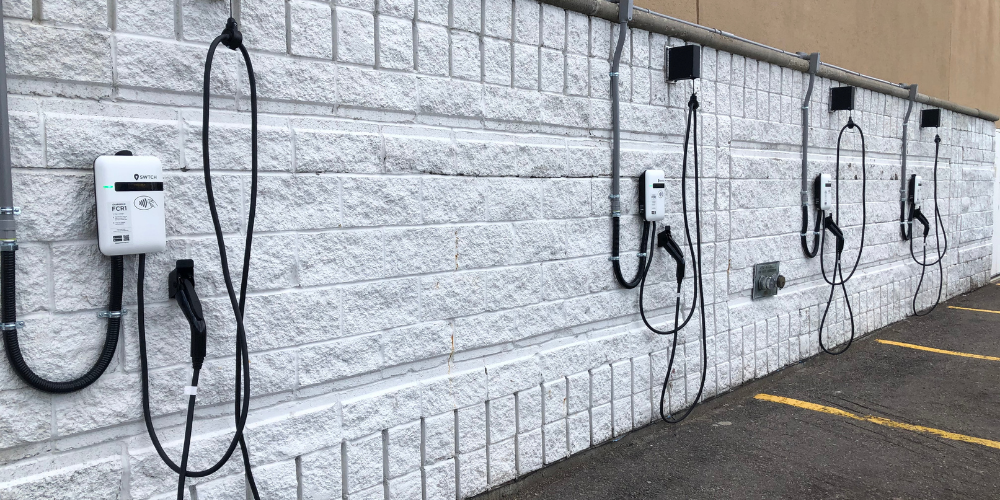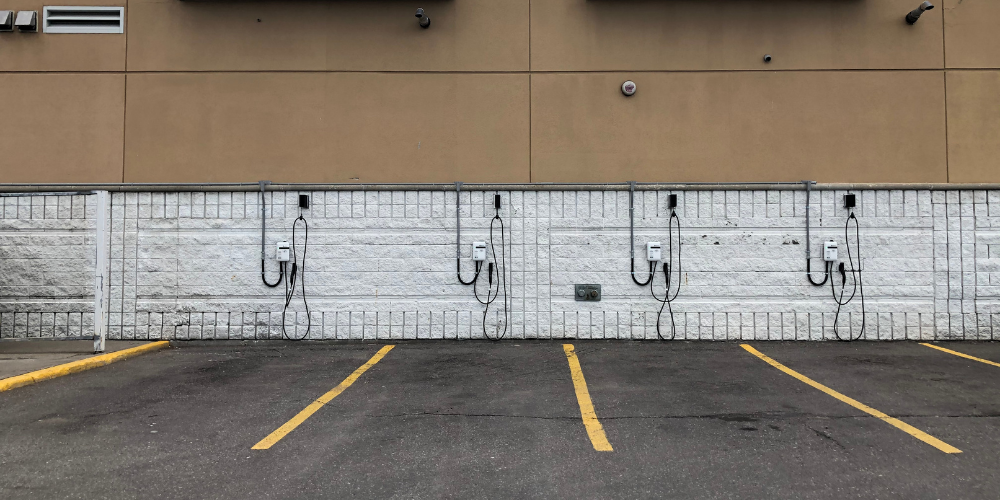 These are just a handful of examples that are the result of our entire First Capital team being engaged in sustainability. We have additional initiatives that are underway, and we invite you to learn more about our sustainability strategies and ESG roadmap by clicking here.