Late last year, we introduced our Best & Brightest Awards Program (or "Besties" for short) that celebrates our employees who demonstrate and embody our five core values: Collaboration, Innovation, Excellence, Accountability, and Passion. Each of the five winners receive $2,500 worth of FCR units, an official certificate, and 5 additional vacation days.
All employees were given the opportunity to nominate their colleagues and the winners were chosen by our carefully appointed selection committee. The five winners were announced at our Celebrating Our People Townhall that took place in late November.
This Besties came as an expansion of our longstanding Values Awards Program where we'd historically focus on one value for the year and award a single individual who showcased that value best. Here at FCR, we don't let hard work go unnoticed and the goal of this expansion is to improve upon and grow our efforts in recognizing our best and brightest people.
2022 Best & Brightest Awards Winners:
Collaboration
We believe in having one team with one cohesive purpose that works toward achieving a common goal. We know that our best work is done with the help of our peers, and we recognize those who champion collaboration within their own team and across the business. Our Besties Collaboration Award went to Lisa Takahashi, Senior Property Manager.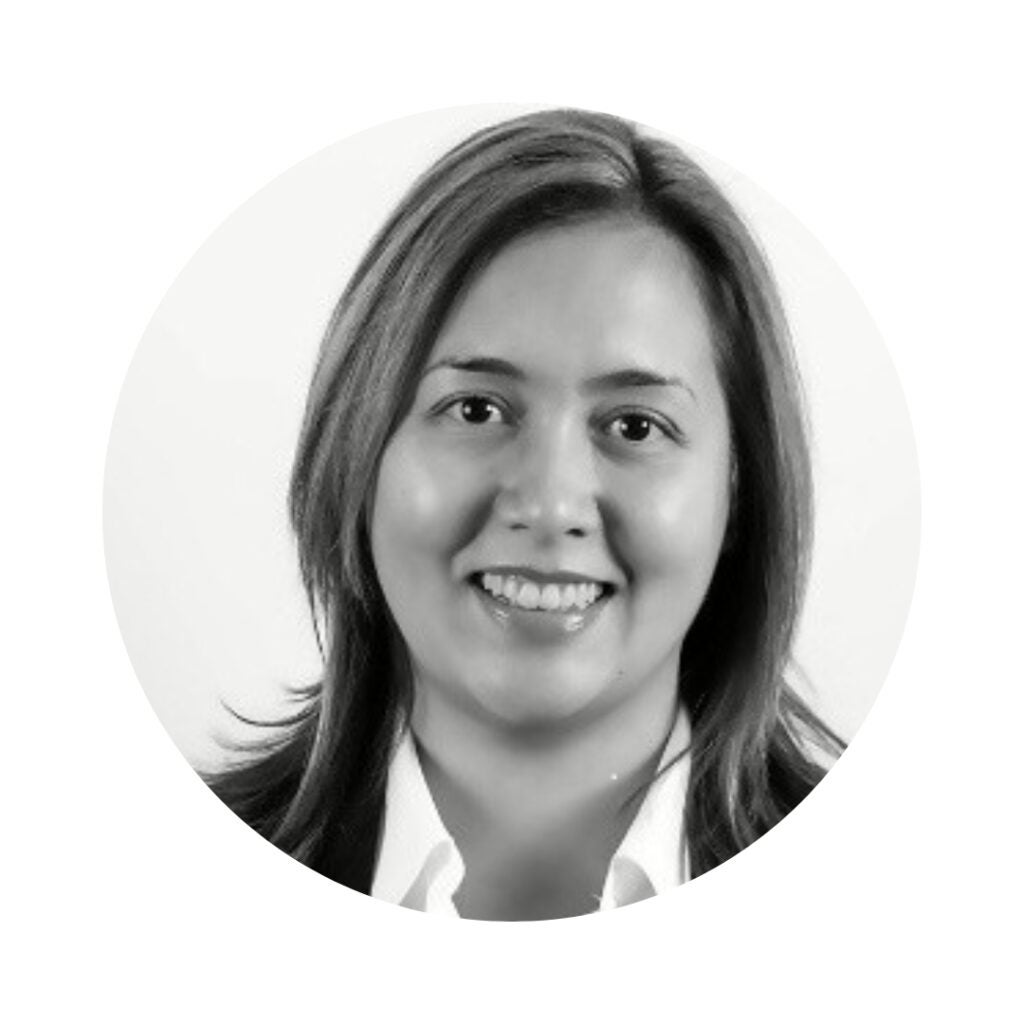 "Lisa has been a great support. She truly embodies the collaboration and one team value. She can be called at anytime for advice, bounce ideas off her or just vent. Lisa has joined the ED&I council and has played an active part in spearheading our ED&I mission with others on the council. She is a great example of a collaborative team player at FCR. "
Innovation
We give our staff the freedom to challenge the status quo and drive innovation in the workplace. They are given the opportunity to create positive change and we celebrate those who are always looking for new ways to modernize and progress our business forward. The Besties Innovation Award went to Lucas Durofil, Marketing & Communications Assistant Manager.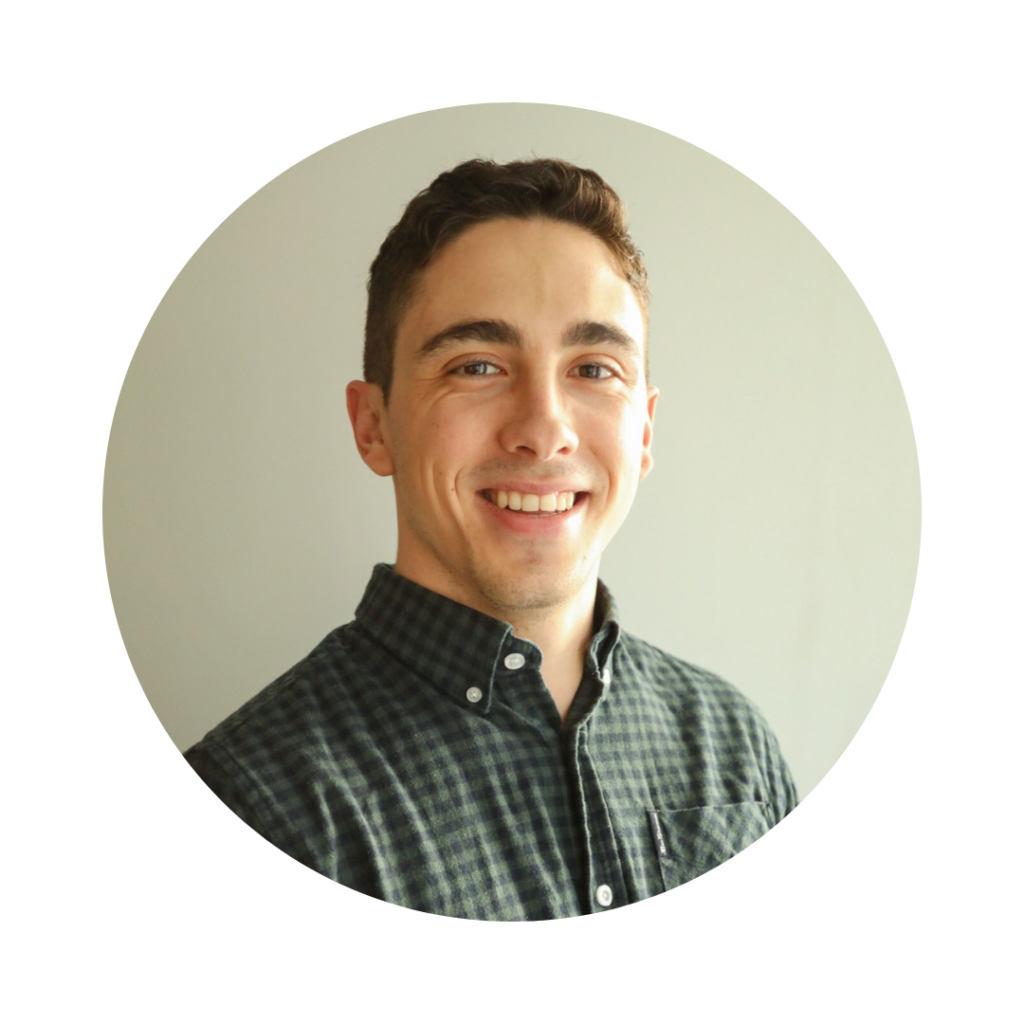 "Whether it is about finding new and innovative ways for FCR to lease space to driving efficiencies in the Marketing department, Lucas' innovation is known by everyone who has worked with him. One in particular was bringing the concept of virtual staging to FCR where he's created an efficient and inexpensive process to get the job done. He's a terrific candidate for this award, and incredibly deserving of the recognition."
Excellence
We encourage our people to strive for excellence and we value those who are the absolute best at what they do. We're proud of the quality of our people, especially ones who exhibit greatness and merit in their role and area of expertise. The Besties Excellence Award went to Dimitra Papadopoulos, Director, Operations – Eastern Region.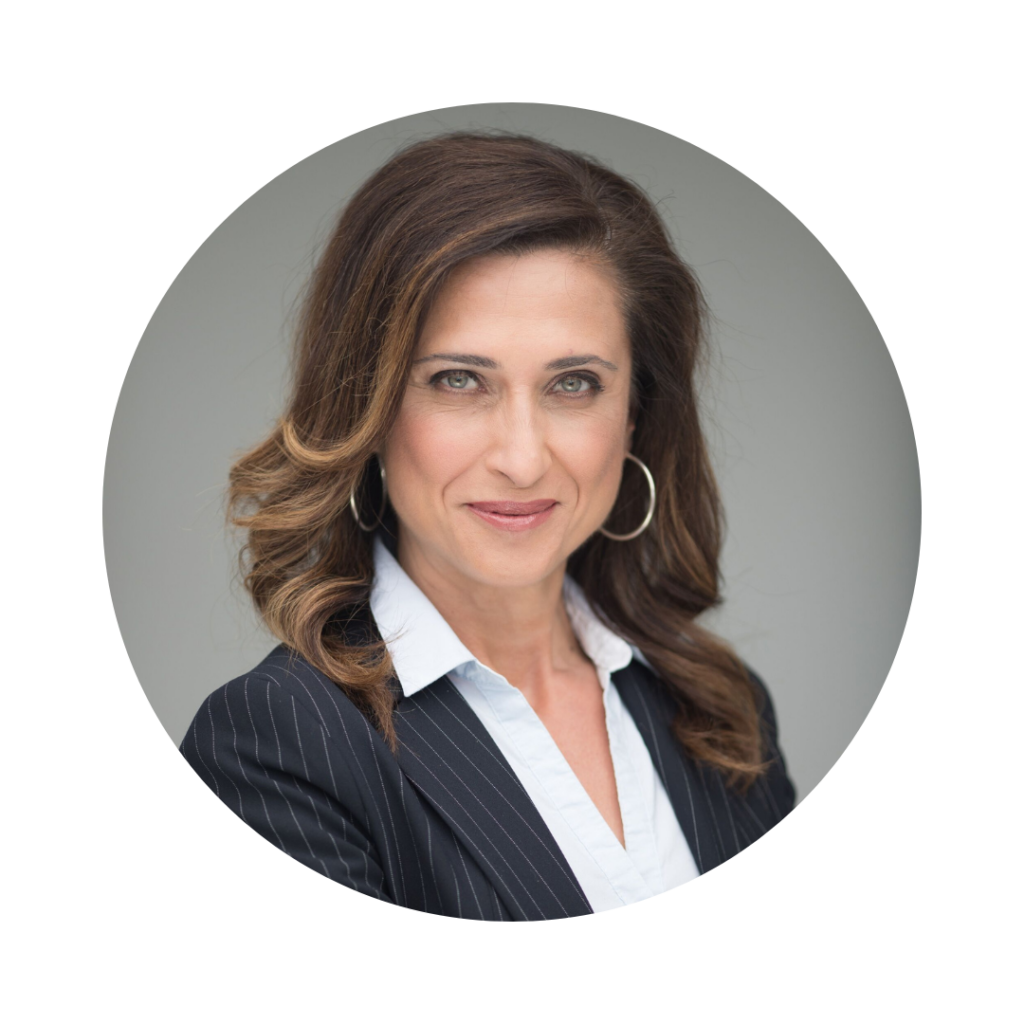 "Dimitra is not only a great team leader but an awesome co-worker. She always makes people in her team feel appreciated for the work they do and is excellent at connecting people in her team. Dimitra always gives her 110% at any project she works on. As a Director, she always makes sure the work is well done and that everybody is happy. We can count on her good work ethic."
Accountability
Part of being an excellent team member means your peers can count on you and trust that you'll deliver what you promised. We highly regard those who hold themselves accountable and are responsible for meeting deadlines, hitting targets, and achieving goals they committed to. The Besties Accountability Award went to Alexandra Cork, Senior Manager, Accounts Receivable.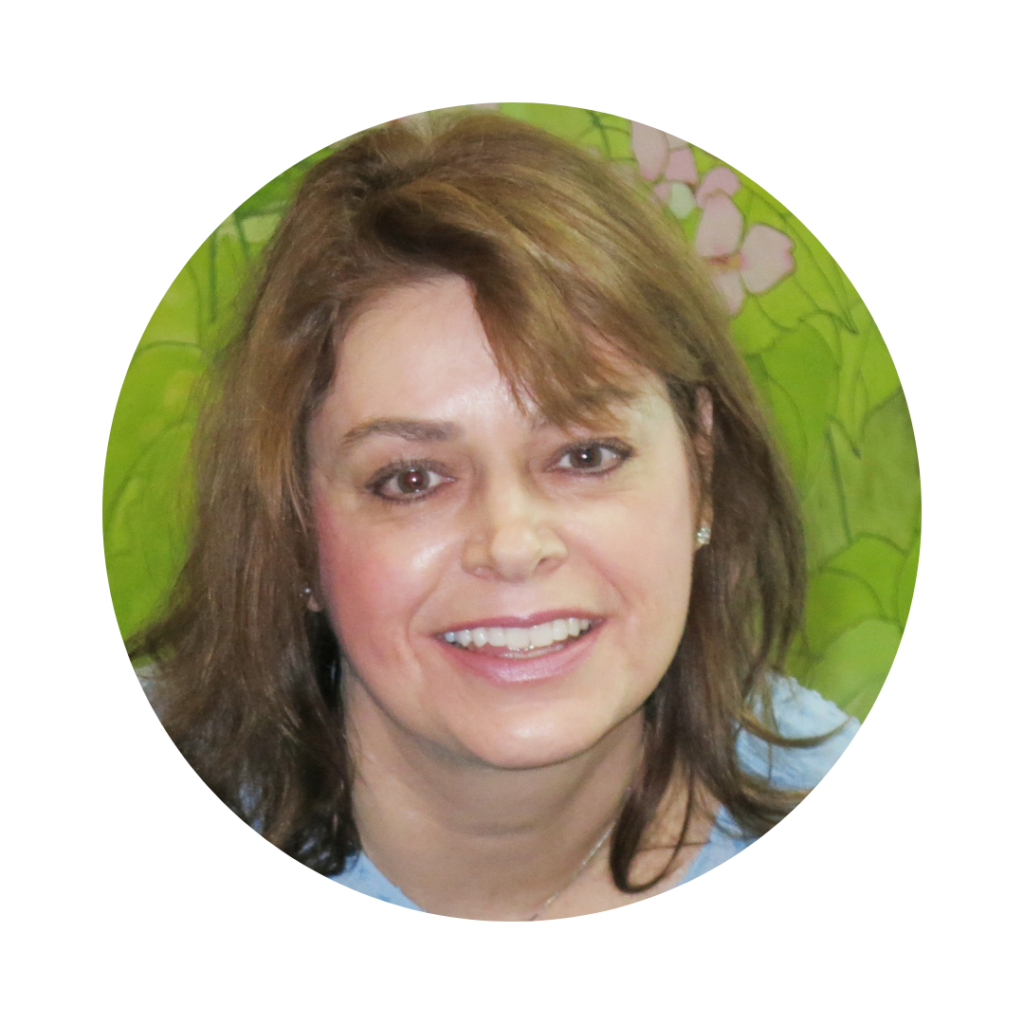 "Alexandra most definitely exemplifies the value of Accountability. She is so efficient at her job that it seems no matter what you throw at her, she can handle it and will provide exactly what you need and will deliver when promised. She takes care of so many things, and somehow, she is able to stay on top of every single one of them. You can always count on Alex, no questions asked and no need to follow up!"
Passion
We celebrate those who are passionate about their role and love what they do. These individuals lead with enthusiasm, have strong motivation, and go above and beyond the standard. A passionate employee is one who genuinely cares and is positively dedicated to their work. The Besties Passion Award went to Brittany Yong, Assistant Project Manager.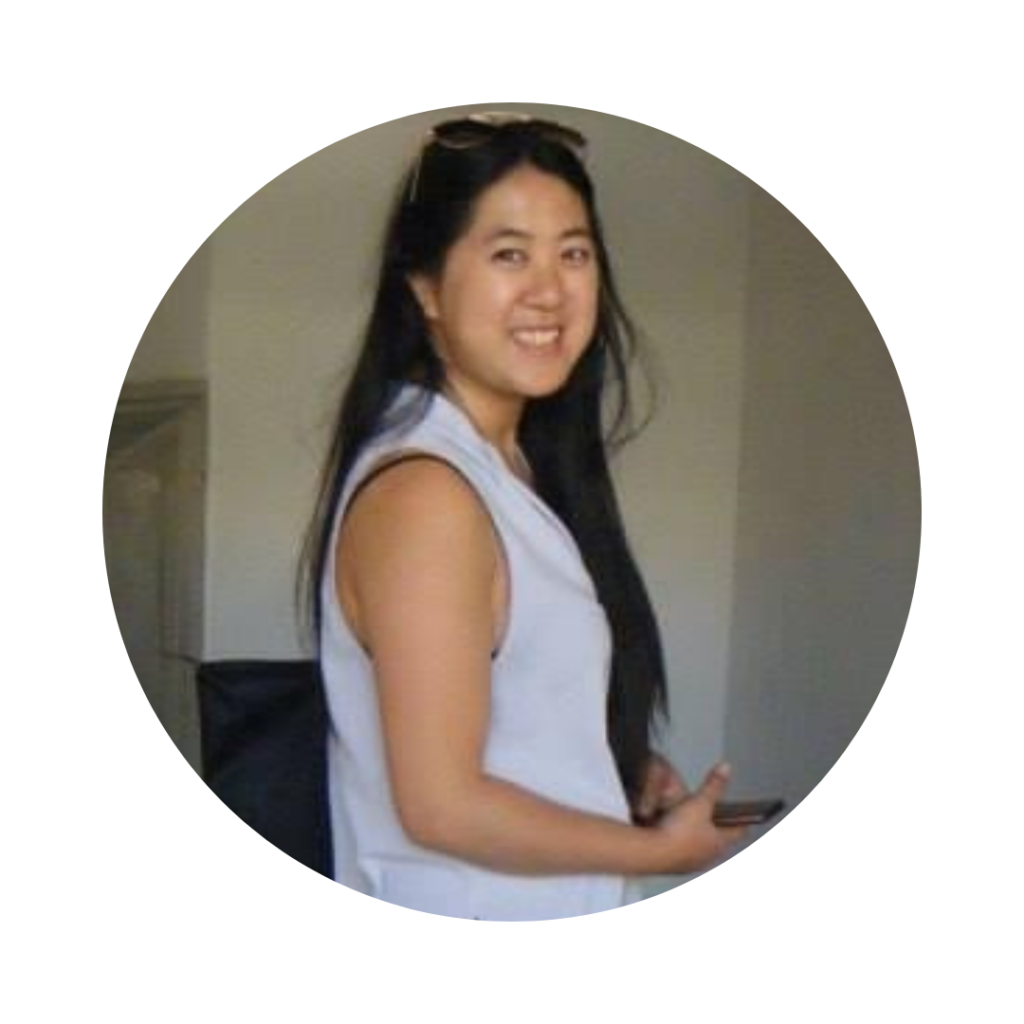 "Brittany has been a key part of the Central Construction team for over 8 years. She has been instrumental in coordination of new technology & innovation such as Procore and Open Space. Brittany plays a significant role in ensuring everyone in the department feels welcomed, included, and celebrated. She works with enthusiasm, motivation, humour, humility, and a great desire to continually learn and do the best job possible. She is a pleasure to work with and continues to be a rising star while demonstrating the FCR values."
Our five values govern everything we do, guide our actions, and inspire us to be our best and brightest. As a leader in Canada's commercial real estate industry, we strive for excellence in all aspects of our business, and it starts with our people.
We'd like to congratulate all five Best & Brightest Awards recipients on this well-deserved achievement. Their hard work and commitment to showcase our values has not gone unnoticed and we celebrate those who have gone above and beyond to do so. We're extremely proud of our team – congratulations to our "Besties"!
Looking to be a part of our dynamic team? Explore careers at First Capital here.