Over the past year and a half, the real estate industry has faced unprecedented challenges presented by COVID-19. In our efforts, we've worked to protect our employees, tenants, and customers, with a primary focus of maintaining a safe environment.
In a proactive response to making our properties as safe and healthy as possible, First Capital REIT (FCR) is proud to announce that we have achieved the WELL Health-Safety Rating for Facility Operations & Management from the International WELL Building Institute (IWBI). This rating has been granted to 35 of our buildings across Canada, comprised of shopping centres, mixed-used properties, and office spaces, totalling 7.1 million sf. As a leader in the Canadian retail REIT sector, achieving this rating is a reflection of First Capital's implementation of exceptional operational strategies and protocols to support and advance a healthy and safe environment in our public indoor spaces.
What is the WELL Health-Safety Rating?
Developed by IWBI and launched in June 2020, the WELL Health-Safety Rating for Facility Operations and Management, is an evidence-based, third-party verified rating for all public building types. The rating is given to those who engage in specific cleaning and sanitization procedures, air and water quality management, operational policies, emergency preparedness programs, and health services. By leveraging the insights and guidance from over 600 experts across the globe, the WELL Health-Safety Rating helps building owners prepare their shared spaces for the highest standards of health and safety now and into the future.
FCR's proactive efforts to earn the WELL Health-Safety Rating is a function of our ongoing leadership and commitment to support the health and safety of our employees, tenants, customers, and communities. The challenges of the COVID-19 pandemic have made this even more important, and we have responded by further implementing additional operational strategies and protocols of the highest standards. We are proud that the hard work of our team and our purpose of creating thriving neighbourhoods has been recognized through the first WELL rating amongst Canada's retail REITs.

– Adam Paul, President and Chief Executive Officer, First Capital REIT
Congratulations to First Capital REIT for taking extraordinary steps to prioritize the health and safety of those who live, work or shop in their properties. By addressing the immediate challenges related to the COVID-19 now and broader health and age-related issues into the future, First Capital has reinforced its leadership in creating thriving urban neighborhoods in Canada, and its achievement of the WELL Health-Safety rating will further support a healthy, resilient recovery while inspiring others to reopen with confidence.

– Rachel Hodgdon, President and Chief Executive Officer, International WELL Building Institute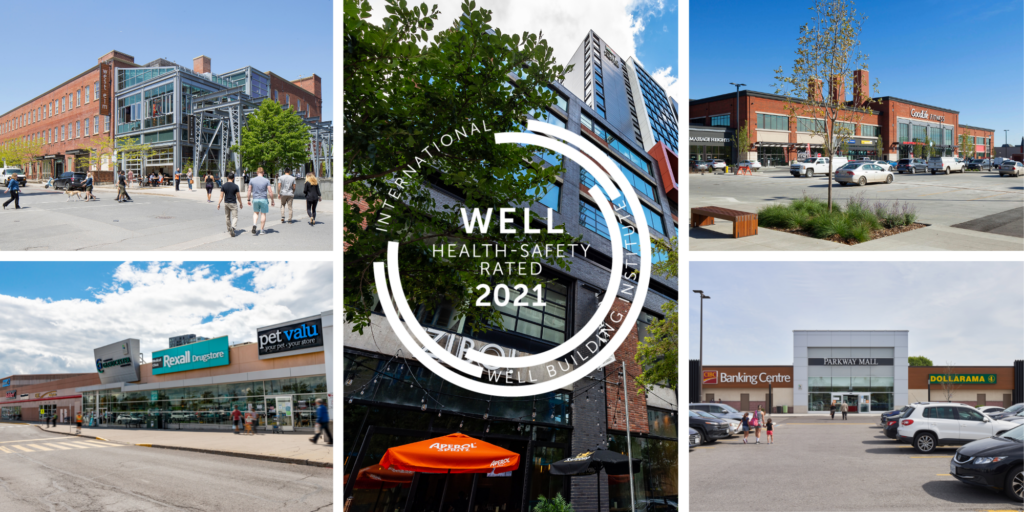 Our ESG 2020-2024 Roadmap aligns our efforts and initiatives across our organization, with goals to have positive impacts in our communities and neighbourhoods – this WELL rating is a significant milestone in this commitment. Be sure to keep an eye out for the WELL Health-Safety seal at the FCR properties listed below: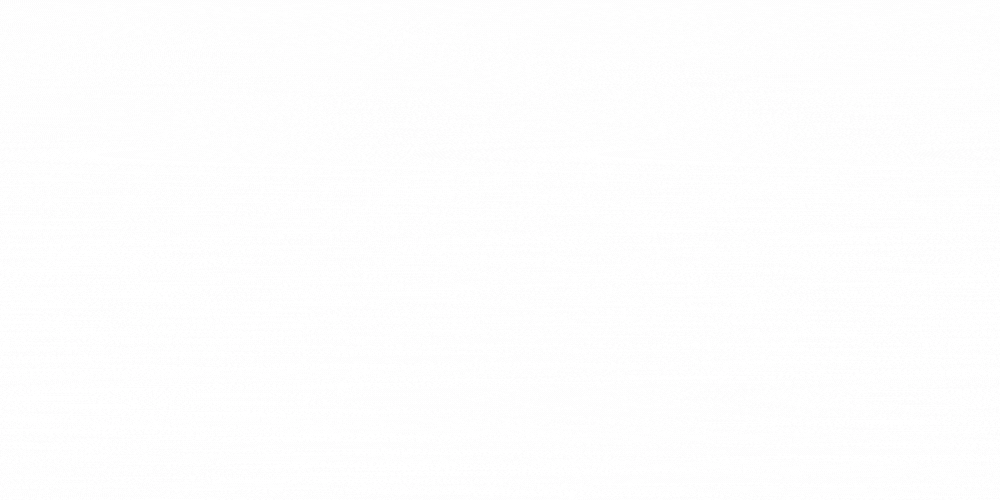 FCR Shopping Centres
| | |
| --- | --- |
| Cedarbrae Mall | Toronto, ON |
| Centre Commercial Beaconsfield | Montreal, QC |
| Centre Domaine | Montreal, QC |
| Chartwell Shopping Centre | Toronto, ON |
| Centre Commercial Cote St. Luc | Montreal, QC |
| Fairview Mall | St. Catherines, ON |
| Galeries Normandie | Montreal, QC |
| Gloucester Shopping Centre | Ottawa, ON |
| Meadowlark Shopping Centre | Edmonton, AB |
| Meadowvale Shopping Centre | Mississauga, ON |
| Merivale Mall | Ottawa, ON |
| Northgate Centre | Edmonton, AB |
| Parkway Mall | Toronto, ON |
| Place Portobello | Brossard, QC |
| Semiahmoo Shopping Centre | Surrey, BC |
| Stanley Park Mall | Kitchener, ON |
| Westmount Shopping Centre | Edmonton, AB |
| Whitby Mall | Whitby, ON |
| Yorkville Village | Toronto, ON |
FCR Mixed-Use
| | |
| --- | --- |
| 71 King Street West | Toronto, ON |
| 100 rue Peel | Montreal, QC |
| 101 Yorkville Avenue | Toronto, ON |
| 225 rue Peel | Montreal, QC |
| The Brewery District | Edmonton, AB |
| Mount Royal Block | Calgary, AB |
| Mount Royal Village | Calgary, AB |
| Mount Royal West | Calgary, AB |
| Place Viau | Montreal, QC |
FCR Office
| | |
| --- | --- |
| Victoria Terrace | Toronto, ON |
| 85 Hanna Avenue | Toronto, ON |
| 801 York Mills Road | Toronto, ON |
| 1670 Bayview Avenue | Toronto, ON |
| 3080 Yonge Street | Toronto, ON |
| Barrymore Building | Toronto, ON |
| Centre Wilderton | Montreal, QC |